Posts Tagged 'a/c issues'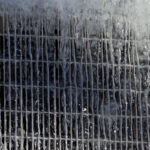 This summer is extremely hot, but ironically that means it's the time of year when your air conditioner coils are most likely to freeze. What do you do now?
Read More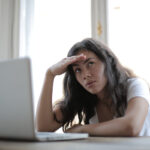 Usually when people talk about their air conditioner problems in summer, the problem is, their A/C is kaput! But what if it's just not working well ENOUGH?
Read More