Posts Tagged 'a/c tune-up'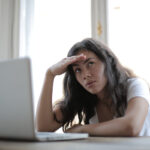 Usually when people talk about their air conditioner problems in summer, the problem is, their A/C is kaput! But what if it's just not working well ENOUGH?
Read More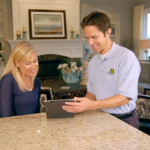 You have a general idea of why you need an A/C tune-up, but do you truly know what could go wrong without one?
Read More