Posts Tagged 'best hvac company'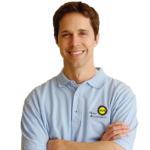 So you need HVAC repair or a replacement, and you know how important it is to choose the best technician … how do you make the right decision?
Read More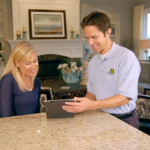 You trust your doctor. You trust your hairdresser or barber. But unfortunately, many people don't trust … their HVAC technician!
Read More