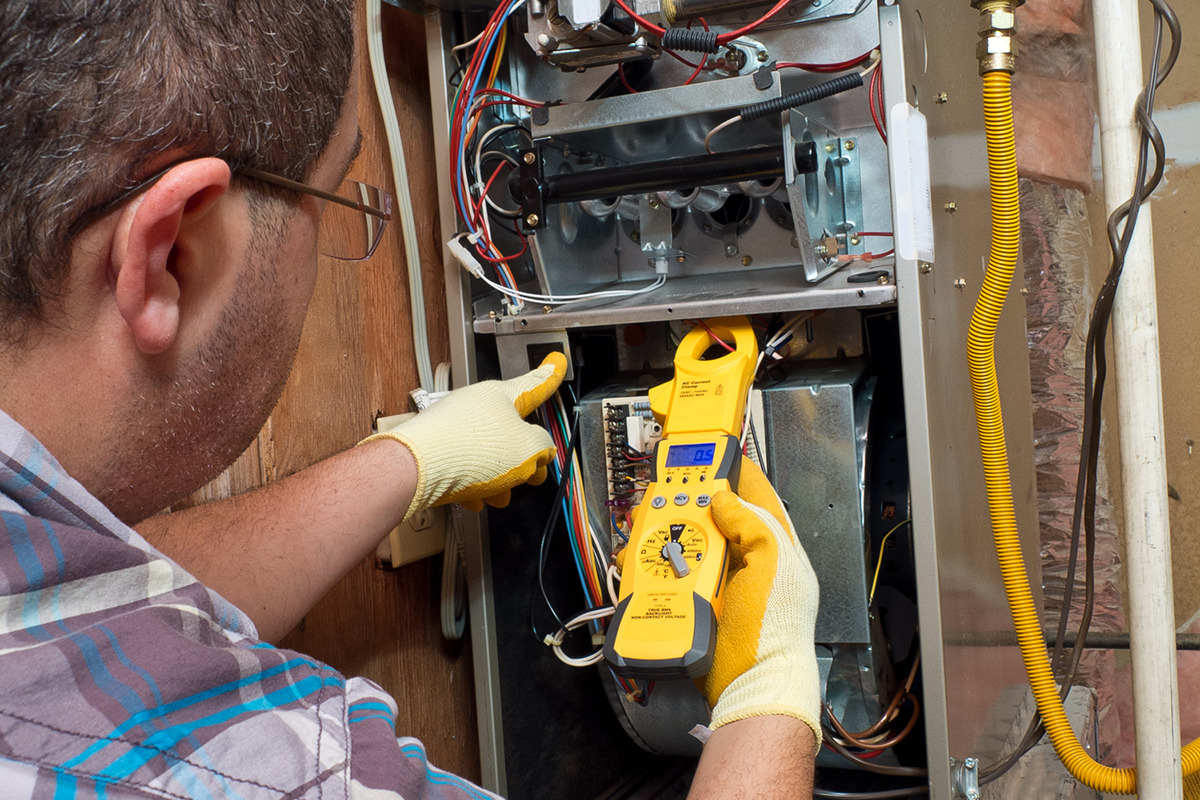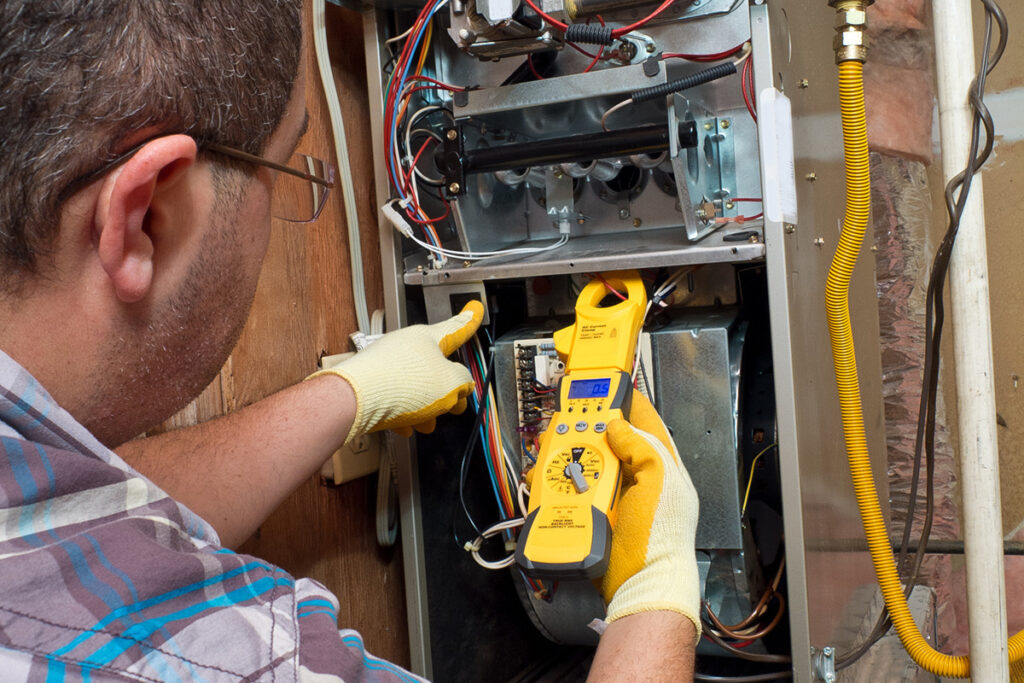 H.A. Sun should be your Valentine this year! You need HVAC maintenance, and we are the best match for you.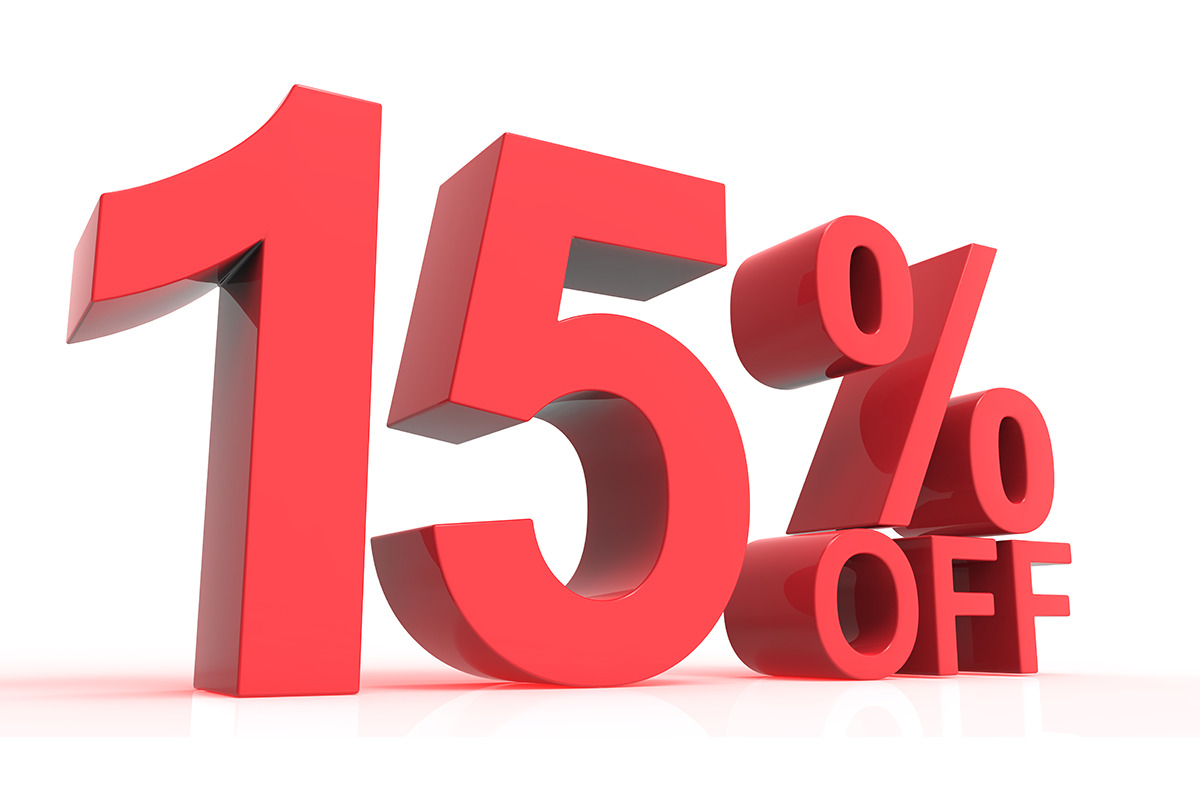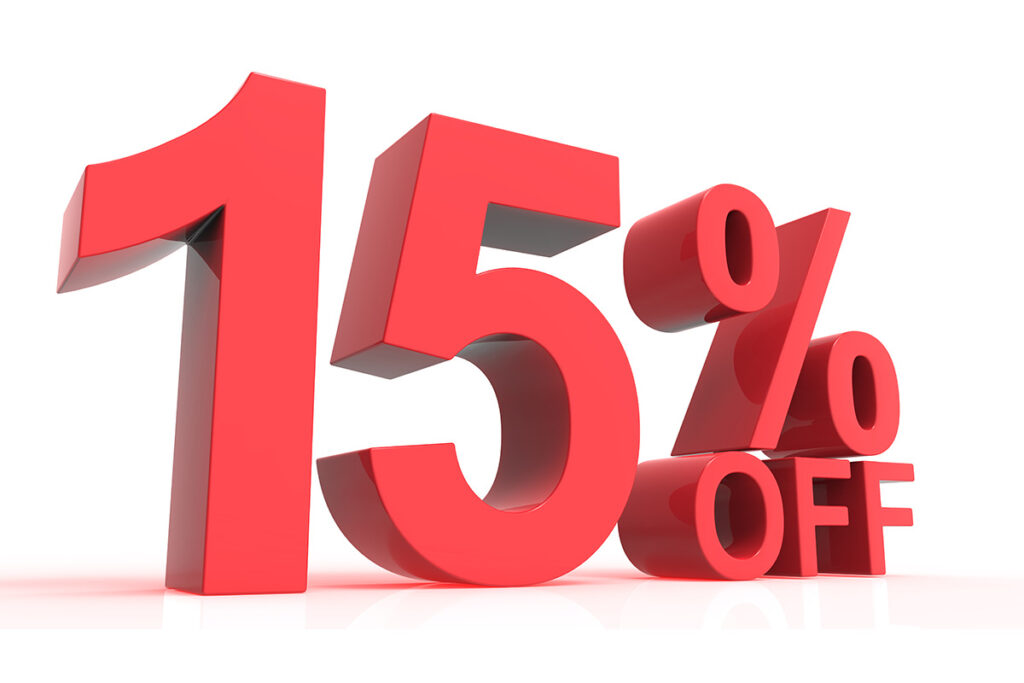 We understand that when we say, "You need yearly tune-ups!" your first question is, "Why?" Today, we're going to make our case!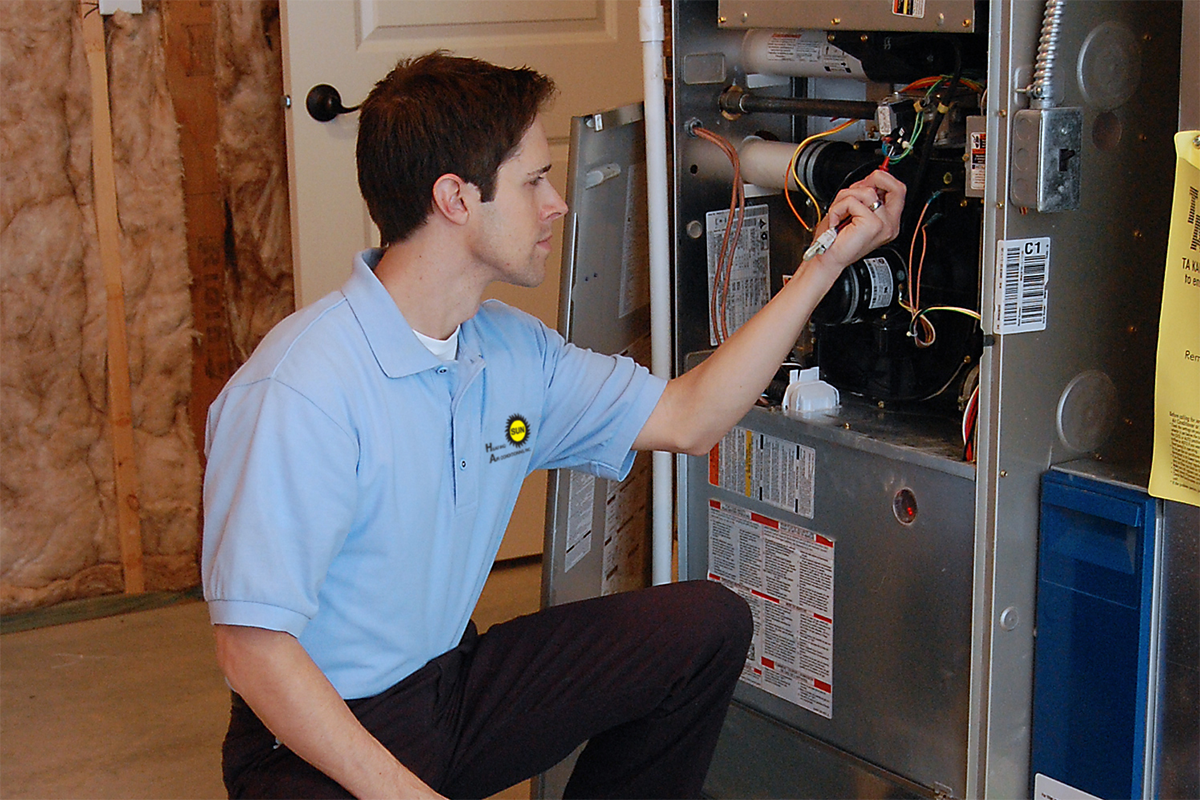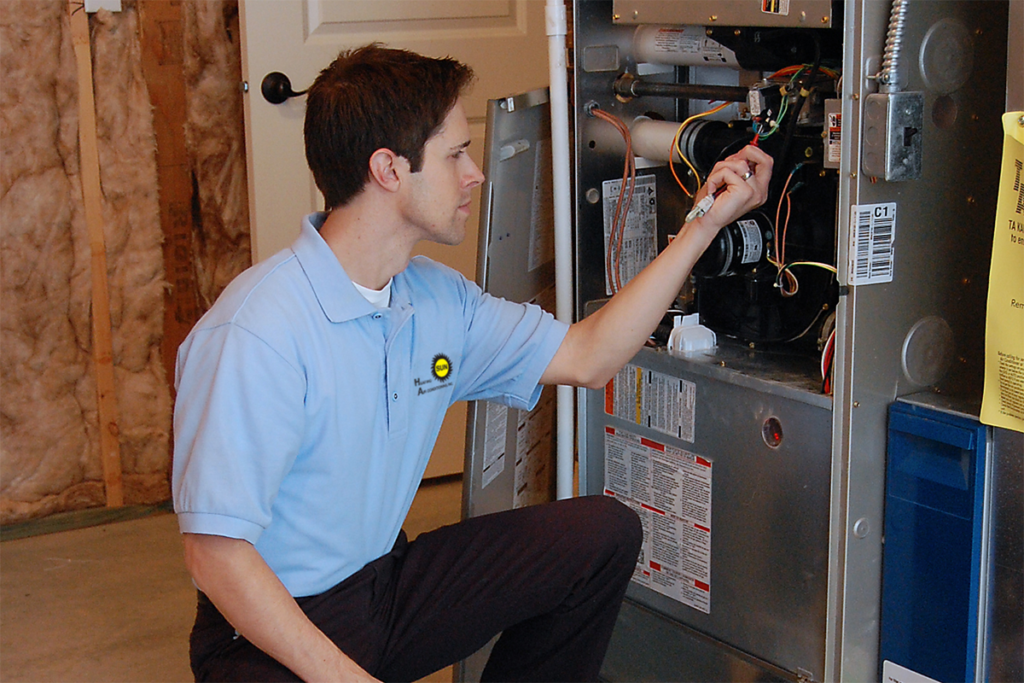 If you have furnace problems, we have solutions. Here's H.A. Sun's ultimate guide to fixing faulty furnaces!