Posts Tagged 'heating and cooling'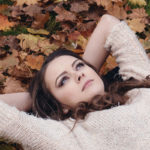 Fall is just around the corner, and the question on our minds is: Do leaves affect your HVAC system? The short answer is yes, and we'll explain why!
Read More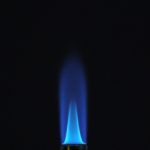 During the month of love, there is a flame that keeps you going, despite the cold world out there. What is it? It's your furnace burner!
Read More