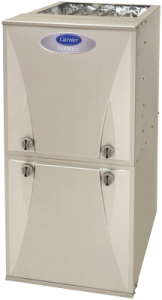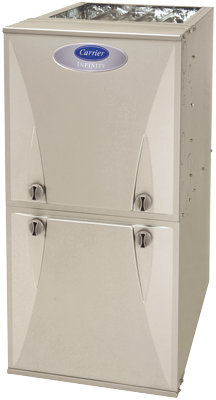 With the severe winter weather in Bloomfield Hills, MI and surrounding areas, a reliable, energy efficient, and powerful heating system is a necessity. At Sun Heating & Cooling, we combine exceptional products with expert workmanship to trim costs, enhance comfort, and optimize long-term performance. With 41 years of experience, we not only know what it takes to keep you nice and warm, but recognize your requirements and expectations are unique. By personalizing our recommendations to match demand, budget, and lifestyle, we deliver greater satisfaction and return from your heating system investment.
Professional Heating Installation Service
Sun Heating & Cooling handles all makes and models of heating and cooling equipment in a wide range of styles and sizes, offering the leading innovations and ensuring the ideal solution for you. We remain current with evolving technology, bringing you advanced features to simplify and improve everyday life. Our HVAC technicians have the training and experience to ensure a smooth heating system installation in your home.
Stay warm with a heating installation from
Sun Heating & Cooling

!

Options such as zone control, variable-speed operation, and WiFi connectivity put you in control and translate into superior comfort and lower monthly expense. Let us tailor a system to suit, handle start-to-finish installation, and complete your project quickly, properly, and to higher standards of quality. Contact Sun Heating & Cooling at (248) 986-1506 for a job done right across Bloomfield Hills, Birmingham, West Bloomfield, Auburn Hills, Troy, and Waterford, MI.