Posts Tagged 'Home Improvement'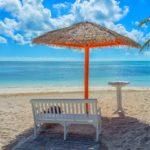 You're probably seeing friends, family, and neighbors posting photos of their summer vacations on social media; it's just that time of the year! But don't get bummed if you can't go on vacation just yet; we want to help turn your home into your own slice of paradise!
Read More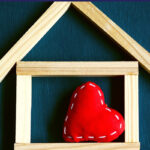 Your home and your HVAC system deserve the world for keeping you warm and comfy, right? So, this month, give your HVAC some TLC.
Read More