Posts Tagged 'a/c maintenance'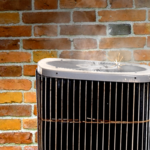 When it comes to your air conditioner (A/C) system, you shouldn't attempt to do most things yourself. Get an A/C tune-up instead!
Read More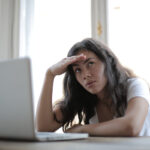 Usually when people talk about their air conditioner problems in summer, the problem is, their A/C is kaput! But what if it's just not working well ENOUGH?
Read More